Welcome to Power Life & pensions Ltd.
Our first commitment to you is quality advice and service. We will deal with all your enquiries in a polite and courteous manner. Our aim is to help you grow and protect your assets now and in the future. You can contact us when it suits you.
We have over 35 years experience in the Insurance Industry and we look forward to working very closely with you to enable us to understand and respond appropriately to your needs.
Learn More
Allow Power Life & Pensions to help you
Contact Us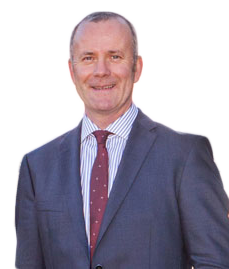 We're committed to providing you with the best financial advice to meet your requirements. We also recognise that you want to deal with an advisor who values you as a client and can provide you with a quality service. That's why most of our business comes to us through satisfied clients recommending us to their families, friends and work colleagues.
If you have any questions in relation to any aspect of the services and products we offer or if you are interested in meeting us to discuss your requirements we would be delighted to hear from you.